Contempt of court proceedings to be brought against environmental lawyer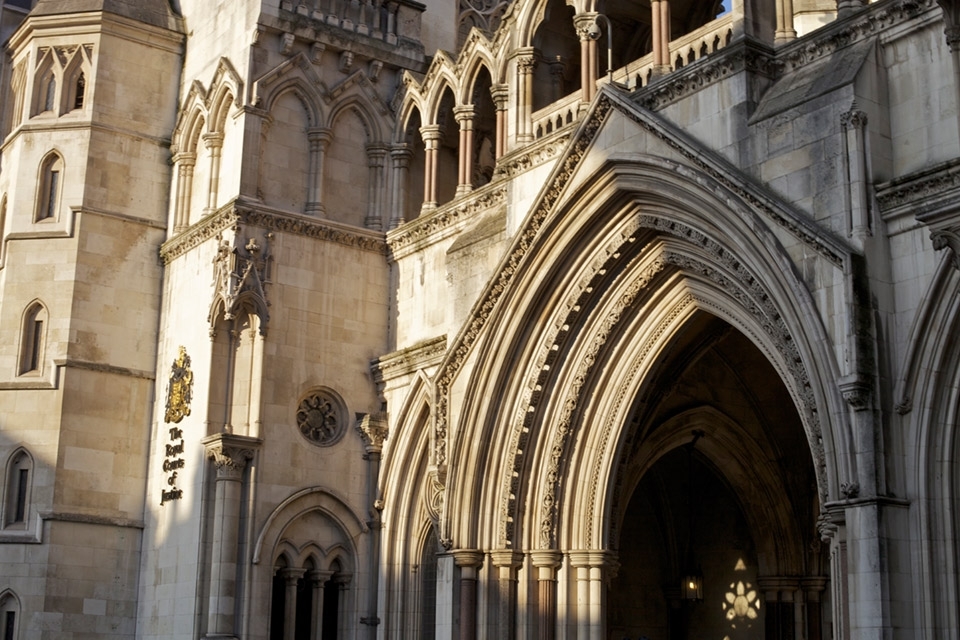 The Solicitor General, the Rt Hon Michael Ellis QC MP, has initiated contempt of court proceedings against Tim Crosland, an environmental lawyer who leaked the Supreme Court's decision on Heathrow's third runway.
On 9 December, in accordance with its usual practice, the Supreme Court circulated its draft judgment on the future of Heathrow Airport to various parties involved in the case including Mr Crosland, an outspoken opponent of Heathrow's plans. The draft judgment was circulated on a confidential basis and an embargo setting out the need for confidentiality was clearly stated. It was also made clear that breaching the embargo might be treated as a contempt of court.
On 15 December Mr Crosland issued a statement to news wire, Press Association disclosing the Supreme Court's decision. In his statement, Mr Crosland confirmed that he had deliberately 'breached the embargo as an act of civil disobedience'.
Following a referral from the Supreme Court, the Solicitor General has instigated contempt of court proceedings against Mr Crosland. In doing so, the Solicitor General acted independently of government and in the public interest.
Commenting on the matter, the Solicitor General the Rt. Hon. Michael Ellis QC MP said:
After careful consideration, I have concluded that in order that the Rule of Law be upheld, contempt of court proceedings should be brought against Tim Crosland. Irrespective of any personal views on any issue there is no excuse for knowingly undermining court processes and proceedings. As proceedings are now underway, it would not be appropriate to comment further.
The case has been referred to the Supreme Court and is now a matter for the Justices of that court.
Note to editors
Contempt of court is punishable by up to 2 years in prison, and/or a fine.