'Flip-flop' on restrictions creates challenges for employers, lawyer says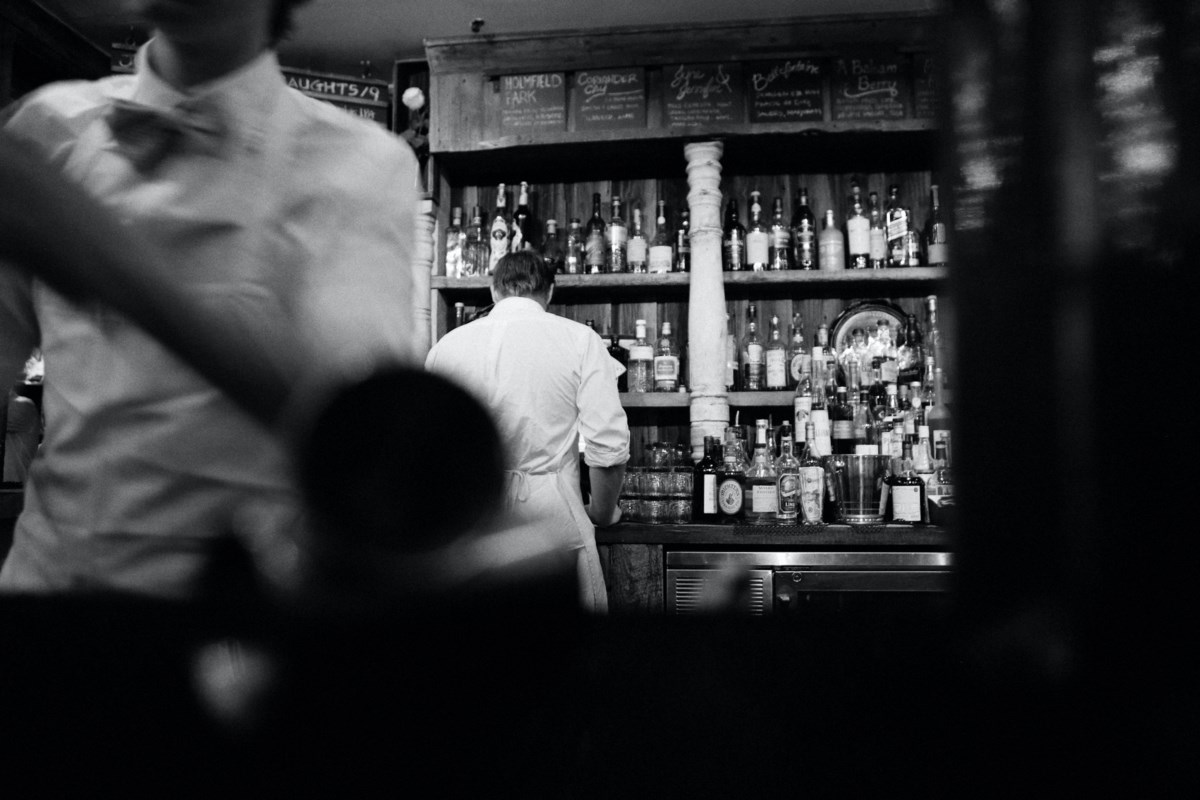 'What I'm seeing now from an employment perspective is a lot of businesses have reached the end of their tether,' says lawyer
A new set of pandemic-driven restrictions introduces a different set of challenges, some of which could lead to legal complications, say local lawyers.
"It's the flip-flop," said litigation lawyer Scott Hawryliw. "Restaurants I think, in particular, are hit hard by this."
New restrictions, prompted by the rapid spread of the omicron virus, went into effect Wednesday including capacity limits, no indoor dining and the closure of indoor fitness facilities, such as gyms.
Workers are also to work remotely where possible and students, who were expecting to go back to class, instead are spending at least the first two weeks of the year working online.
Trying to manage kids learning at home, along with absences due to COVID-19, are playing havoc in the working world. Combined with the impact of the closures, there is concern about the impact this latest round of new rules will have on employers.
Meanwhile, employers juggling the various absences are required to make certain accommodations under the Ontario Human Rights Code, including for parents who have to take time off work for children who remain home, said lawyer Josh Valler.
"It's a really important consideration: 'Do I just let them go, do I have to lay them off?' The important thing is you can't, really, because family status is a protected ground under the human rights code," said Valler. "Whether it be unpaid leave or remote work opportunities, the employer needs to work with the employees to figure that out."
Others with pre-existing health conditions have been worried about exposure outside the home and have requested to remain working from home even when regulations don't require it.
Again, employers have the duty to accommodate through any medical disabilities for those who present the proper documentation, Valler said. 
Lawyer Steve Rastin says he found a high level of compliance to new rules during the first shutdown, particularly given various government programs that took the edge off, such as rent relief and wage subsidies.
But with nearly two years of various restrictions and many having exhausted their reserves, he expects many independent businesses may not survive further shutdowns and restrictions.
"What I'm seeing now from an employment perspective is a lot of businesses have reached the end of their tether," Rastin said.
Many are being forced to examine whether it's worth their while to continue on, he added.
Earlier in the pandemic, employers had to decide whether or not to lay off employees and the impact that decision would have on their operations.
At the time, Hawryliw said the biggest concern then was whether laid-off employees would argue for a dismissal. A constructive dismissal provides the employee the right to make claims for lost wages against the employer.
"Now what I hear more is, 'If I lay them off, how am I going to get them back?' The job market has done a 180," he said.
The market has shifted in the working world into what is being described as the first employees' market Ontario has seen in a very long time. Many employers, particularly those in the services industries including restaurants, have reported having difficulty recruiting staff, preventing some from returning to full operations since the reopening of the economy last summer.
There have been reports of inducements to attract employees, including increased wages, particularly for minimum-wage workers.
Those same employers, Hawryliw added, must now decide if they want to risk laying off employees for the next three weeks and possibly longer, once again risking losing them altogether.
"Businesses are stressed further and further and further," Hawryliw said, "there's going to be some employers that just don't come out of this in February."