Kendra Thomas Joins The Exclusive Haute Lawyer Network By Haute Living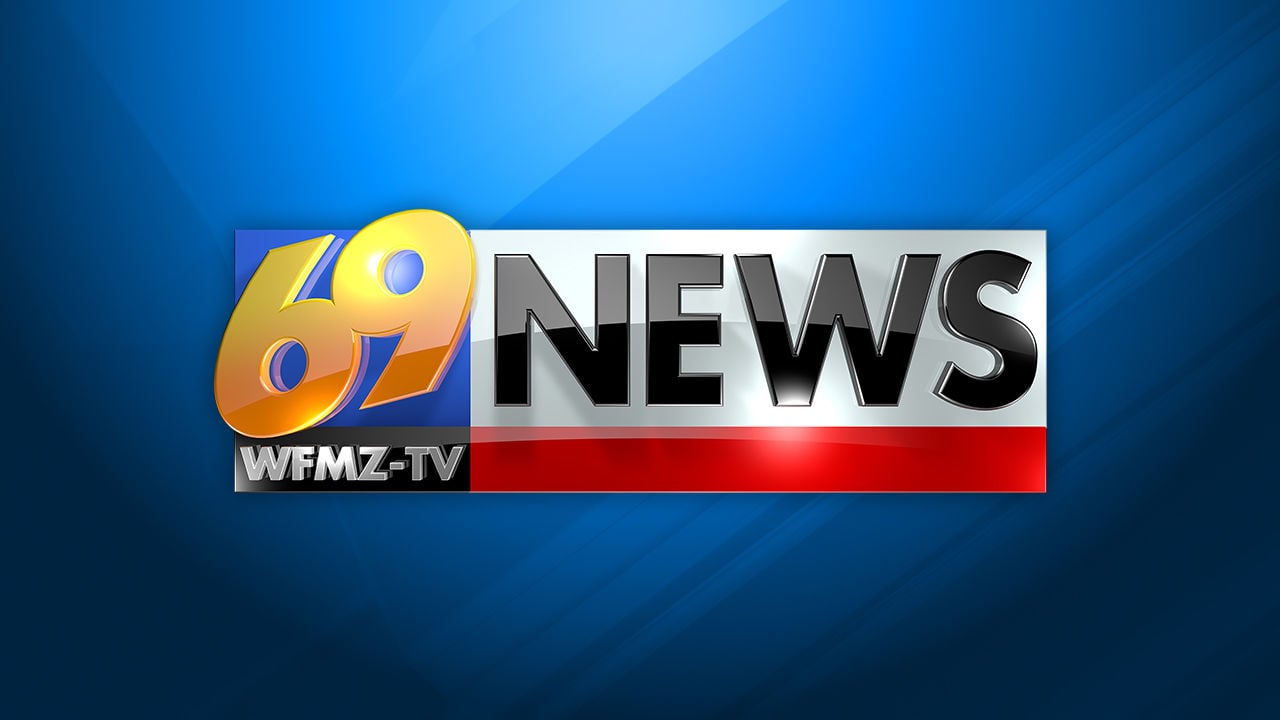 LOS ANGELES, April 13, 2021 /PRNewswire-PRWeb/ — Kendra Thomas, a leading attorney in Family Law in the Los Angeles area, has joined the exclusive Haute Lawyer Network by Haute Living.
The Haute Lawyer Network, well known for its exclusive and luxurious lifestyle publication Haute Living, is privileged to present Ms. Kendra Thomas as a member and expert in her field.
Haute Lawyer offers a prominent collective of leading attorneys. The invitation-only network features only two lawyers per market. This partnership allows Haute Lawyer to connect its affluent readers with industry-leading attorneys in their area.
ABOUT KENDRA THOMAS
Mediator, Author, Attorney and Thomas Law Offices, APC (law firm) Founder, Kendra Thomas is a family law practitioner in Southern California. Having offices in Woodland Hills and Newport Beach, Kendra is certified by the State Bar of California as a Certified Family Law Specialist. She also serves select clientele in Colorado.
Kendra represents clients in a variety of family law and dependency court matters ranging from straightforward mediation to complex trials. She has dedicated her career to helping her clients reach their financial and legal goals while transitioning through the most difficult times in their life. She provides outside strategic counsel to other top-named divorce attorneys and in managing the legal teams put together by her firm's Concierge program's high-profile clients.
As a passionate award-winning advocate for victims of Domestic Violence, Kendra has been instrumental in teaching and changing the law. She also gives back to the community through her membership and service to many bar associations and their committees. She is proud of her impact on the legal community through her service on the Board of Trustees for the Los Angeles County Bar Association and as a Co-Chair of the Inclusion Committee for the Beverly Hills Bar Association. She also opines as a legal expert in newscasts, podcasts, and on reality television.
Media Contact
Mary Gibson, Haute Lawyer by Haute Living, 8635990020, mary@hauteliving.com
SOURCE Haute Lawyer by Haute Living