Montreal lawyer to file safeguard order to avoid collapse of healthcare system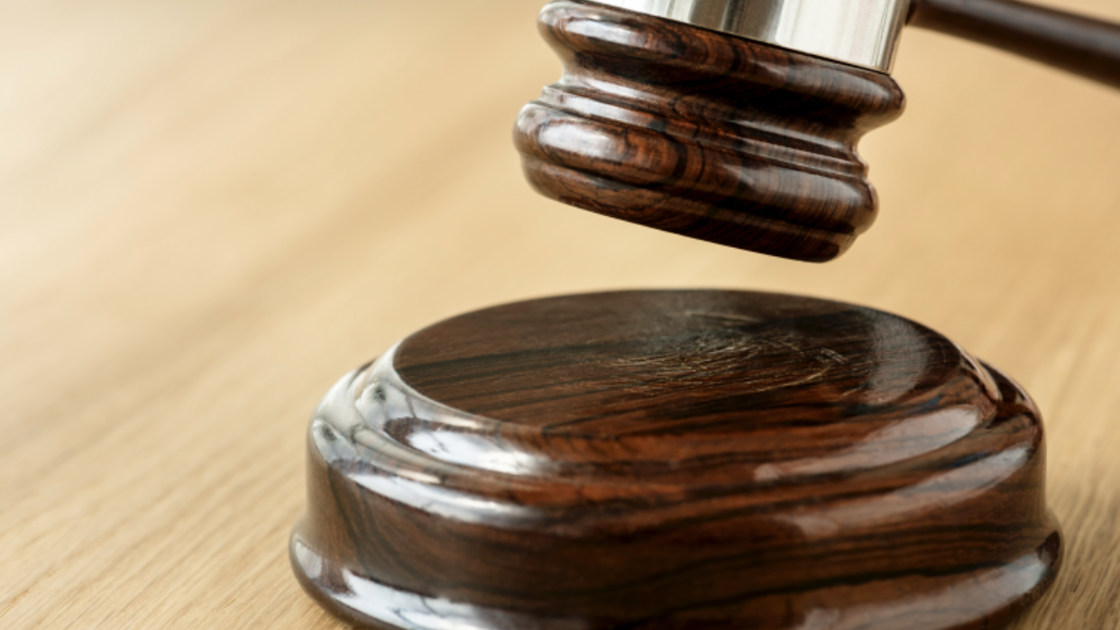 Montreal lawyer, Natalia Manole is preparing to file a safeguard order on Tuesday in Superior Court to challenge the decree for mandatory vaccinations for health care workers. The government decree is set to take effect on October 15th. It will force all health-care workers who are not fully vaccinated to be suspended without pay. The decree does not take into account whether or not the health care workers affected by it have direct or indirect contact with patients. It applies to all workers, including doctors, family physicians with up to 1000 patients, psychiatrists, secretaries, cleaning staff, paramedics and PAB's.
"The decree is against public interest as it will cause a shortage. It violates the rights of health care workers and will interfere with their proffesional obligation to treat their patients," Me.Manole told The Suburban in an exclusive interview. Health-care workers' unions and opposition parties have called on the government to extend the deadline as the application of the decree at this stage may cause the health-care system to collapse due to lack of of personnel.
As of last Thursday, the system is set to lose 27,000 workers who are not adequately vaccinated, despite pressures applied by the government. The provincial government said it won't budge and the deadline still stands. "This decree is without precedent and it will cause more harm than the good intended and there is no urgency for its application," Manole said.
Me. Manole recieved hundreds of declarations from health care workers denouncing the tragic situation of the healthcare system and the "collapse to come" should the government move forward with the decree. She recieved nearly one hundred addtional declarations just over the past weekend and they continue to come in according to Manole almost non-stop day and night.
As reported throughout the pandemic by The Suburban, the current shortage has many healthcare workers under strain, working unusually long hours, often times skipping meals, with thousands of burn-outs reported and many multi-tasking in more than one department. "There are nurses who now need to care for patients and complete additional tasks like cleaning the floors, so letting go of staff in a shortage will mean in some cases for example, no patient care and no one to clean the floor," Manole said. "Everyday more and more patients will not be tended to. Surgeries and medical care will be delayed. I want the judge to visualize these consequences, this tragedy and to suspend the decree. There is a reasonable and more efficient alternative which is mandatory testing, as studies indicate that vaccinated persons can still carry and transmit the virus."