Trump's second impeachment trial to begin – follow live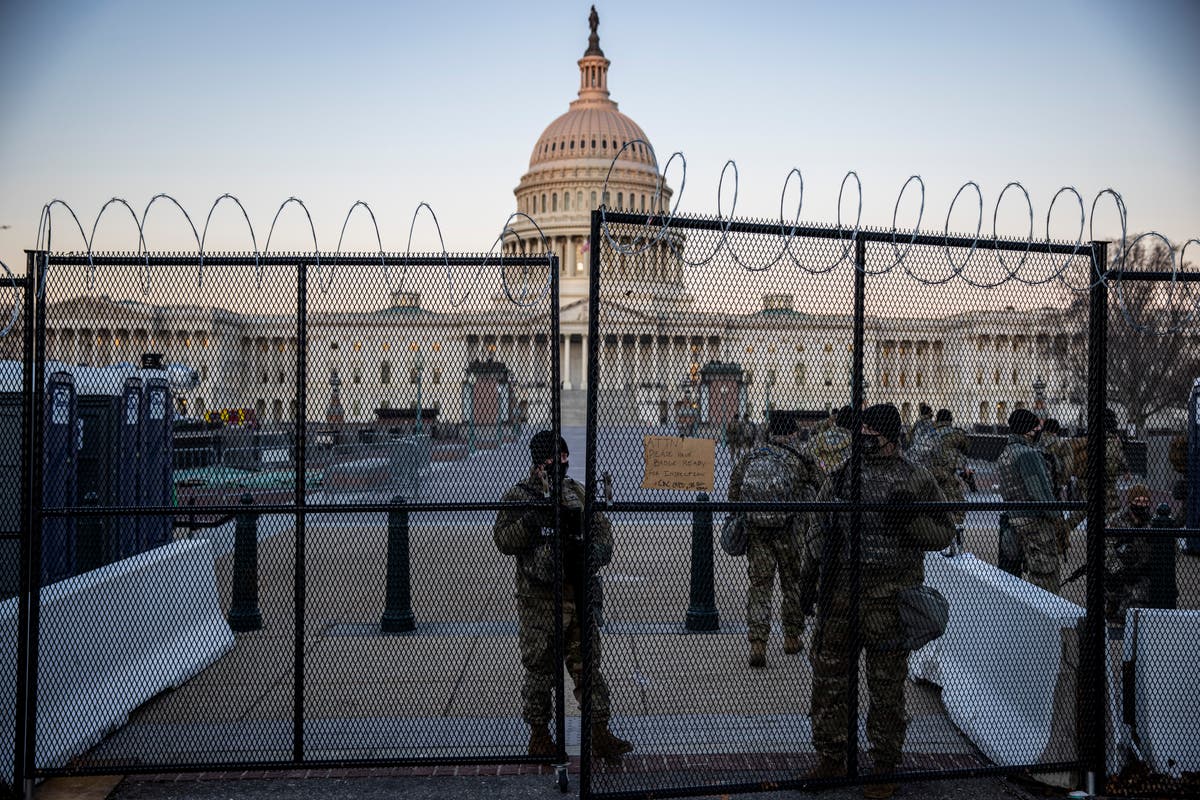 Former Trump Chief of Staff says there's 'no chance' of stopping him from running
Donald Trump's historic second impeachment trial begins on Tuesday, with prosecutors arguing that he must be convicted of the "most grievous constitutional crime" after an armed crowd stormed the Capitol building.
Lawyers for the former president insist he is not guilty of inciting mob violence in January in a bid to overturn the election, describing it as "political theatre".
Mr Trump faces a sole charge of incitement to insurrection after he encouraged a rally crowd to "fight like hell" for his presidency.
Rioters stormed the building trying to stop the certification of Joe Biden's victory. Five people lost their lives.