Wanted: Lawyer to assist House panel investigating governor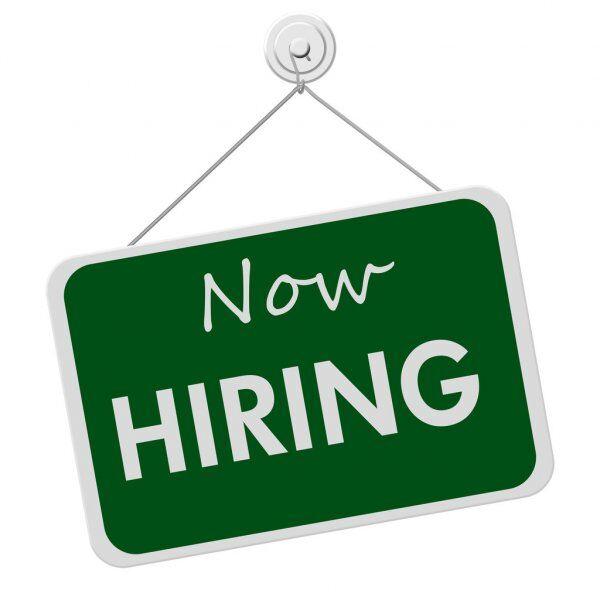 THE Democrat-led House Committee on Judiciary and Government Operations wants to hire an attorney who will assist the panel in looking into the public expenditures of Republican Gov. Ralph DLG Torres.
According to the Job Vacancy Announcement, a copy of which was obtained by Variety, the "general responsibilities of the position include assisting the committee in the investigation of possible misconduct in office and misuse of public funds on the part of" the  governor.
"The attorney will review pertinent documents, such as receipts, expenditures, requests for reimbursement, purchases, and the like; advising the Committee; and drafting the Committee Report and, if directed, Articles of Impeachment," the JVA stated.
 "Other related duties and responsibilities will be at the direction of the committee," it added.
The term of employment is 60 days, subject to extension upon mutual agreement.
"Compensation is negotiable. The successful applicant will be an independent contractor and not an employee," the JVA stated.
"To apply, please submit a résumé and a cover letter via email to nmidems.sm@gmail.com. The position will remain open until filled."
Last week, the House JGO approved the issuance of a subpoena to Governor Torres, Lt. Gov. Arnold I. Palacios, first lady Diann T. Torres, the governor's executive secretary Frances Dela Cruz, Commonwealth Utilities Corp. Executive Director Gary Camacho, Department of Public Safety Commissioner Robert Guerrero and six police officers.
The committee also approved the issuance of a subpoena duces tecum to the governor, the first lady, the lt. governor, the CUC executive director and police officer Joey Cruz.
In an earlier interview, the governor noted that the House committee was still "investigating" the documents that were provided to the House by his administration last year.
"They did this a year ago. And they still have the same information. They're asking questions about the same information again. They're concerned about, I mean, so many different things. So, for me, at the end of the day, they're going to realize that everything that I have done has not violated any law," the governor said.